along with alex mclean i have been organising tidal club in sheffield. it's a monthly get together for tidal users (from the n00b to the grand master) and it has been super fun so far - we just had our second meet up last night.
if you're interested in coming along we are meeting on the third thursday of each month and you can find out more on the tidal club github.
you could also start a tidal club in your own city??? no experience necessary :)
lots of fun live coding events coming up including eullerroom on 22nd april, leeds algorave on 28th april, and a newcastle algorave some time in may.
i'm playing tomorrow night at audacious art experiment in sheffield with the superb galaxians from leeds.
phew!
new track up here, and some blood sport remixes to be revealed soon!!
also making me very happy this month is an elephant wearing trousers (it was cold):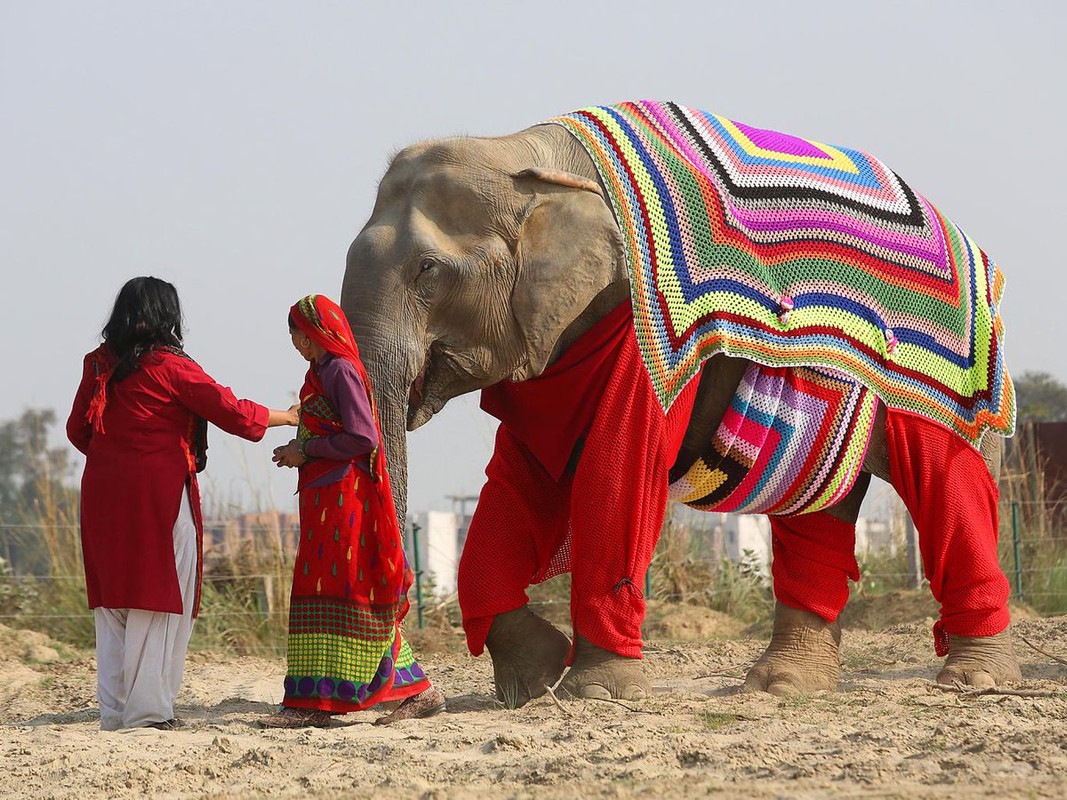 ciao!!!!!